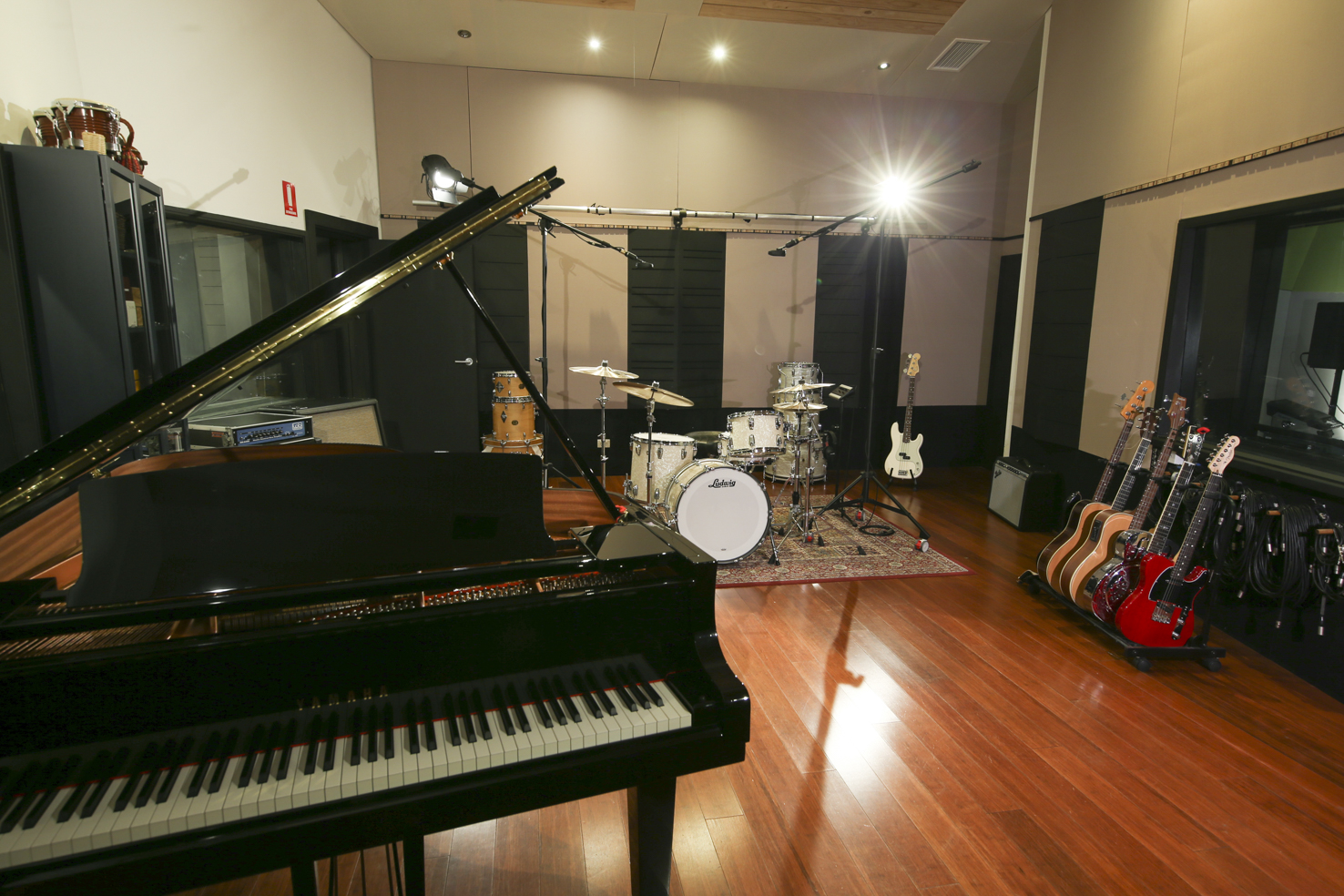 Home to our Yamaha C5 Grand piano and an extensive range of other instruments, our main recording room feels and sounds warm but alive. Uninterrupted vision to the booths and control room allows for seamless live band tracking and keeps you connected with everyone as you lay down the perfect take.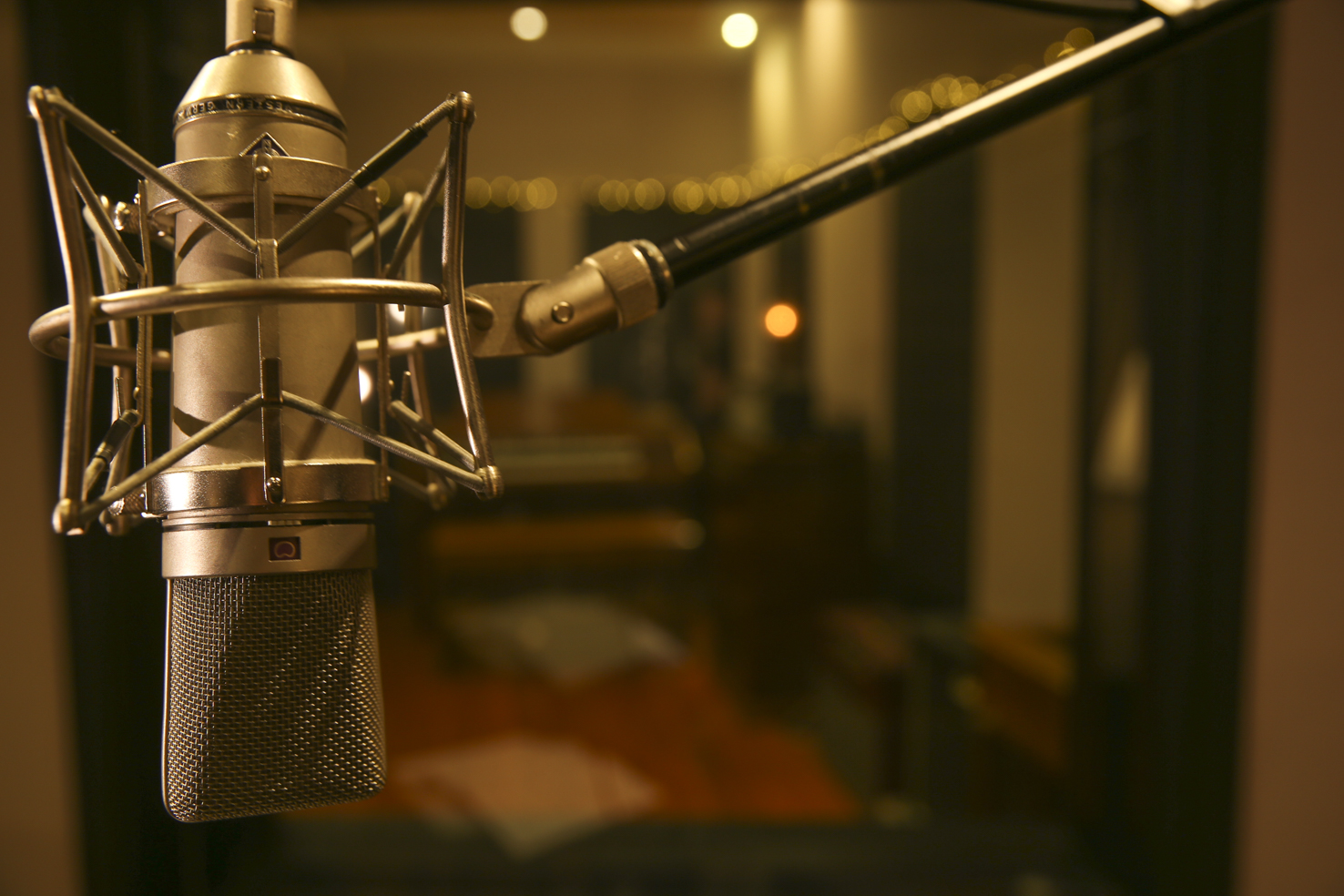 With a warm presence that supports and celebrates the tone of any vocalist, this room also sounds amazing for recording an intimate double bass part, or a drum set set ready to be blown out and turned right up in the mix!
Housing our beautiful vintage Hammond RT3 and Leslie 122A, our medium sized booth is perfect for guitars, a dry drum kit sound or a horn section on live band sessions!
Custom made console. Plug ins for days. Direct connection to the live room and booths. The control room is the powerhouse of the studio and will take your delicious sounds from good to great.
We chat, we listen and we make a plan so that you are comfy and ready to lay it down right.
Live bands, overdubs and intimate vocal sessions, we got you. We choose from our beautiful selection of microphones to make sure everything is perfectly captured.
The mix is a labour of love, and Elliot is committed to making it sound exactly how you imagined it. We work closely and tirelessly until all ears are happy.
We outsource the mastering process, hooking you up with the best in the biz from around the globe.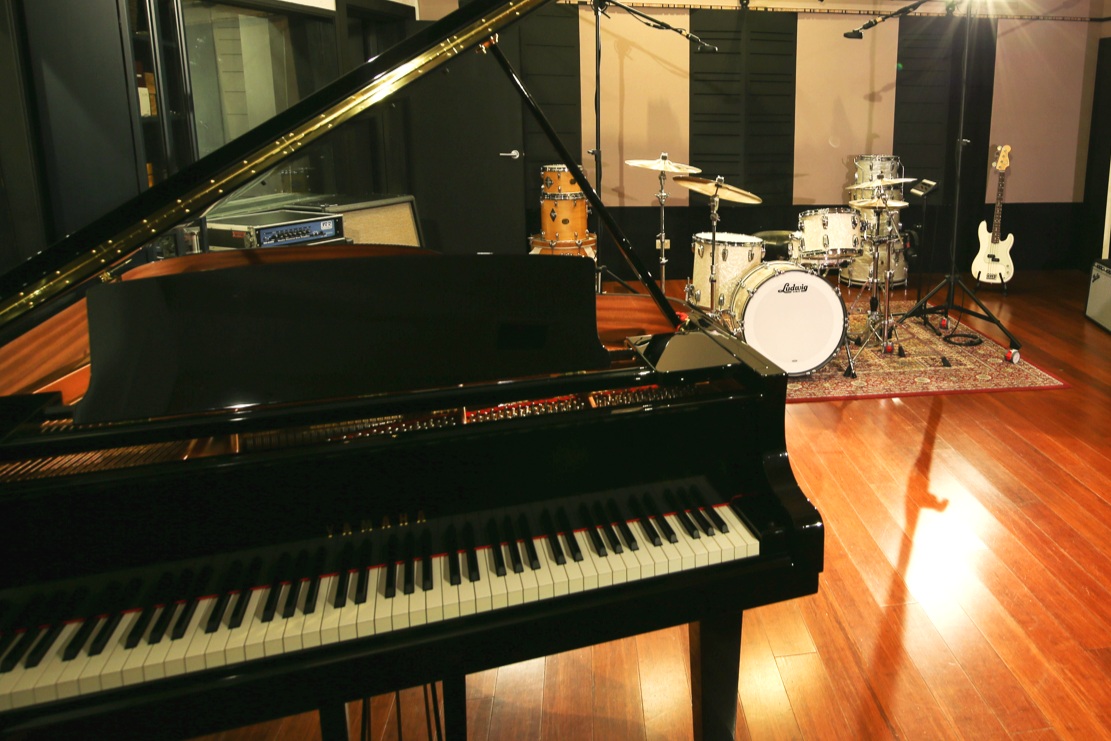 Yamaha C5 Grand Piano
Hammond RT3 Organ (B3 with pedals) & Leslie 122A
Dave Smith Prophet REV 2 – 16 Voice
KORD Minilogue XD
Roland FA-8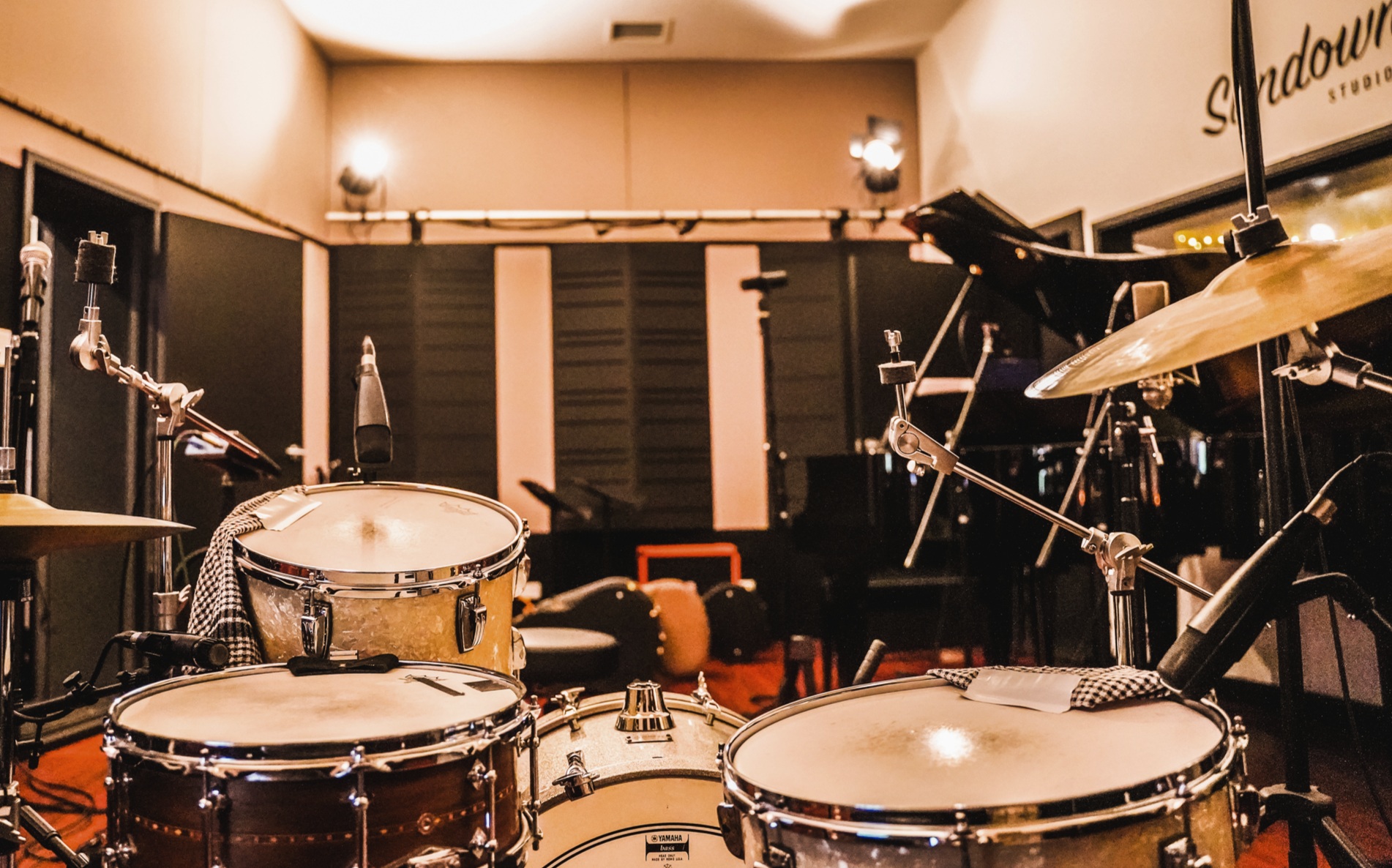 New Ludwig Legacy Maple Kit
50s Ludwig Maple Mahogany (Ringo Kit)
70s Gretsch Maple Progressive Jazz
60s Premier Mohogany/Maple
Yamaha Birch Custom Absolute
Yamaha Maple Custom Absolute
1920s Ludwig
A million snares, cymbals & trinkets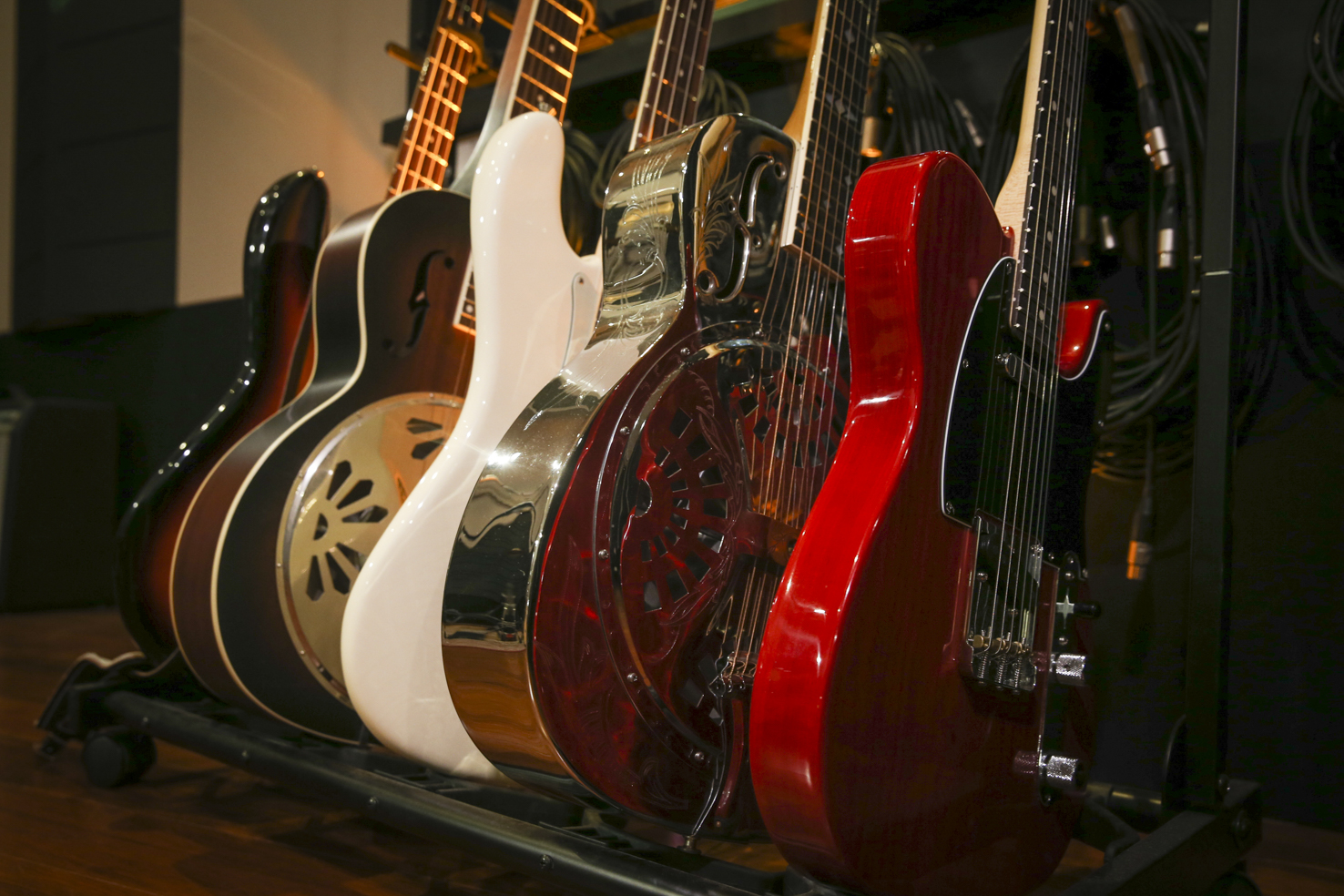 Epiphone Casino
Dobro
Gretsch Amplisonic Slide (Square-neck)
Fender Jazz Bass (60th Anniversary)
Fender P-Bass (American Pro)
1968 Hofner Violin Bass