To create outstanding recordings, performance opportunities and enrich the music scene in Perth, it takes a community of likeminded people forging bonds and partnerships.
We believe in supporting our community to the benefit of everyone around us - artists, local businesses & audiences alike.
Partnerships with performance venues and creative professionals in the Fremantle area have expanded what we are able to offer guests at Sundown Studio and how we support local creatives.
For more information about how we can work together, drop us a line or contact Elliot directly.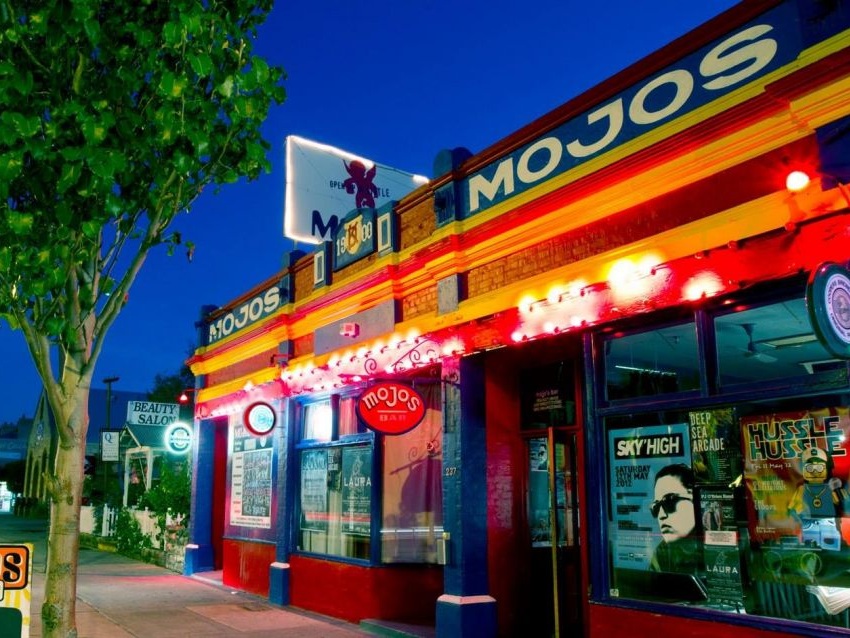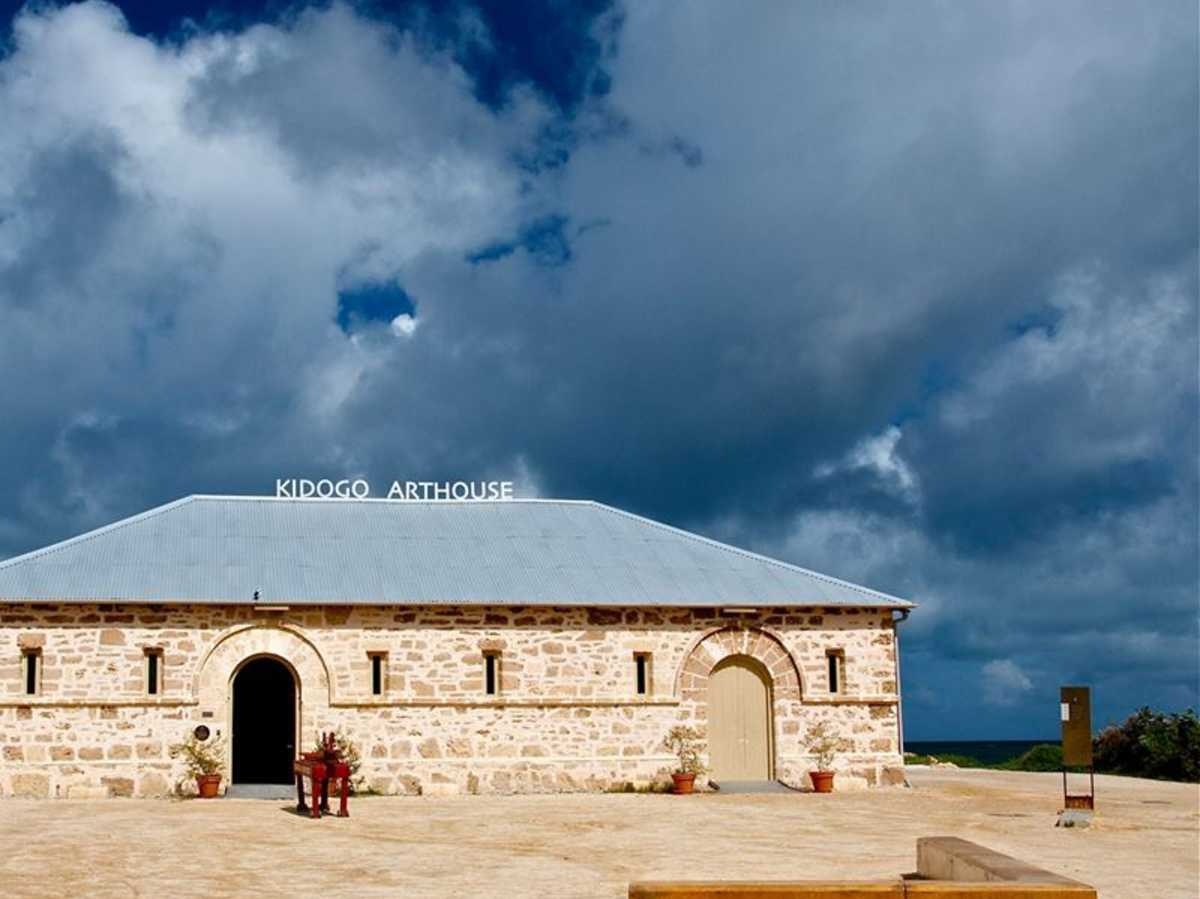 Recording and live engineering